Participating in one of our courses
General information about all Advanced Courses BioTech Delft
If you are planning on participating in one of our courses, you will spend that week in the lovely city of Delft. On this page you will find some tips and tricks to ensure a comfortable time here.
FAQ BioTech Delft
Accommodation
Delft is a popular tourist destination with many hotels, bed & breakfast and Airbnb locations. A very popular place to stay in Delft and very central next to the train station is the Social Hub.
The Best Western Hotel is about 5 km from the Department of Biotechnology and is the hotel that is closest to DSM Campus, which is the location for the AC Bioprocess Design.
We have a reduced fee agreement with Hotel De Koophandel in the city centre of Delft. You can send them an email info@hoteldekoophandel.nl and tell that you are a participant of one of our courses.
FAQ BioTech Delft
Transport
When flying in from abroad, you will typically arrive at Amsterdam Schiphol Airport. From there, the best way to travel is by train. There are direct Intercity trains to Delft every half an hour. If you arrive at an intermediate time, take an Intercity from Schiphol to Leiden Central Station, and from there catch a second Intercity to 'Delft Central'. Journey time from Schiphol airport to Delft train station is about 45 minutes.
Apart from great cycling lanes, Delft also has a solid bus network:
Line 69 in the direction of TU Technopolis
Lines 174 and 40 in the direction of Rotterdam
9292ov.nl app and website to plan your trip with public transport.
Stop: TU Kluyverpark.
FAQ BioTech Delft
Course fee
The costs of our courses can be found with the course info, under the "fee" tab. The fee includes course materials, all lunches and some dinners (this is indicated per course). However, the fee does not include other meals and hotel costs. The course fee can be paid by bank transfer. TU Delft employees must provide their internal (project) code. Participants are requested to pay the course fee within 30 days after the invoice date, and at the latest six weeks before the course starts. In case of early bird, payment before the indicated date means that the reduced (early bird) course fee applies. After this date, we will charge the full course fee.
FAQ BioTech Delft
Payment info
Payment of the course fee and any resulting bank charges should be made by bank transfer: IBAN number NL44 FVLB 0225 2517 52
Stichting Biotechnology Academy Delft:
Van der Maasweg 9
2629 HZ  DELFT
the Netherlands
Bank information:
Van LanschotKempen Bank
Hooge Steenweg 29
's-Hertogenbosch
the Netherlands
BIC code FVLBNL22
Payment by Paypal is possible, if you need it, please contact us.
As a non-profit educational institution, we are not liable for VAT. (Als onderwijsinstelling is BioTechDelft vrijgesteld van BTW)
Payment should be received six weeks before the course starts.
Fellowship for phd's
For every course, there is a limited number of fellowships available for PhD students (reduced course fee). To apply for this fellowship, please indicate on the registration form that you are a PhD student and upload a proof of registration as PhD student (e.g. a letter of appointment).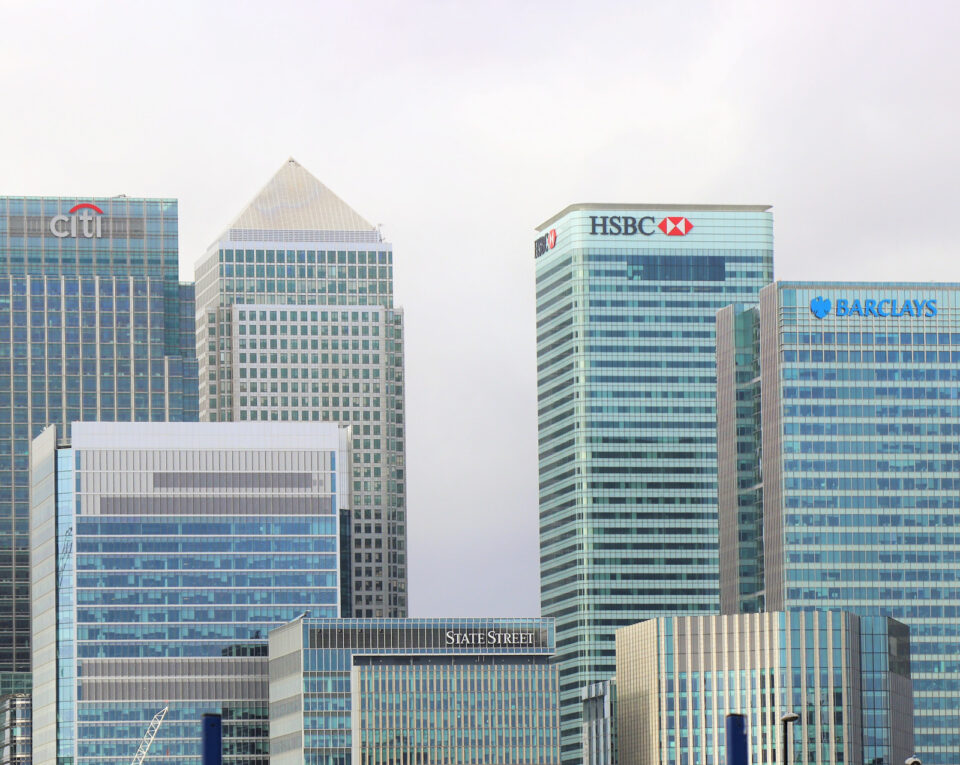 FAQ BioTech Delft
Preparatory reading
For a number of courses there is preparatory material available to help you to be prepared for the course. The preparatory texts and/or videos can be accessed via the portal on our website. To get access, you need to enroll and after you got approved and we have received your course fee payment, you can login. You can enroll on average three weeks before the course starts.
FAQ BioTech Delft
Certificates / ects / gsc
At the end of the course, you will receive a signed certificate as a proof of your successful participation in the course. In addition, the number of ECTS awarded will be stated in the accompanying letter (2 ECTS for a 1-week course, 3 ECTS for a 2-week course). All courses are awarded with 5 GSC (Graduate School Credits).
FAQ BioTech Delft
Complaints
For general complaints, please send an email to Biotechdelft@tudelft.nl. If you have the idea you are not helped correctly, you can contact the board of the foundation, starting with the chair. Furthermore it is possible to contact the Ombudsman of the TU Delft, as independent party.
FAQ BioTech Delft
Course cancellation or postponement
In the rare case that a course is cancelled or postponed, we will inform you at the latest 6 weeks before the course starts. The participant will be given a choice: Get fully refunded, or stay enrolled and participate at the later date. Participants can freely de-register for a next course until 8 weeks before the course starts.