Advanced Course
Bioprocess Design
Course introduction
With recent advances in molecular biology and a growing biomass availability for use as industrial feedstock, the biobased economy is getting a wider range of inputs. Scaling up the bio(techno)logy innovations and implementation in large-scale factories or biorefineries clearly is a present bottleneck: industries are struggling to get the bio-opportunities to the market, as experienced industrial bioprocess designers and operational experts are not readily available to meet the growing needs.
Teachers from universities and companies have joint forces and will present a program that centres around industrial fermentation processes, and is flanked by overviews on upstream and downstream processing. The focus of the course is on design of innovative microbial fermentations, for bio-products such as amino acids and monomers for bio-plastics, complemented with examples of marine and mammalian processes, for micro-algae products and bio-pharmaceuticals. A substantial part (ca. 40% of the time) will be dedicated to a case study, executed in teams of 4-6 participants, on the design of a bioprocess for the production of a chemical (1,4-butanediol). Basic theory on thermodynamic, microbial stoichiometry and kinetics, transport phenomena and scale up/down will be extensively applied and integrated. The team with the best design performance wins the Genomatica Bioprocess Design prize. Several guest lecturers from leading universities and industries in the bioprocess field, provide latest insights in technology innovations, non-conventional feedstocks and new bioproduct categories, complemented with views from the industrial practice.
The Advanced Course Bioprocess Design is cooperatively organised by
Biotech Delft and graduate school VLAG.
30 October - 3 November 2023 Biotech Campus Delft (DSM)
Alexander Fleminglaan 1
2613 AX Delft, the Netherlands
Advanced Course Bioprocess Design
Programme
Rates, thermodynamics and metabolism of micro organisms
Transport processes in bioreactors
Fermentation processes and their scale up features
Examples of successful bioprocesses, downstream processing, novel feedstocks and economic aspects of bioprocessing.
Study load
The course (including preparatory materials) is valued 48 hours of work.
Advanced Course Bioprocess Design
Who should attend?
The course is primarily aimed at academic and industrial specialists (MSc, PhD or equivalent experience)  that seek for refreshing and broadening their knowhow and practical insight in Bioprocess Design, to assist in progress towards the bio-based economy. A background in e.g. biochemical engineering, microbiology or biochemistry and a basic working knowledge of the other disciplines is required.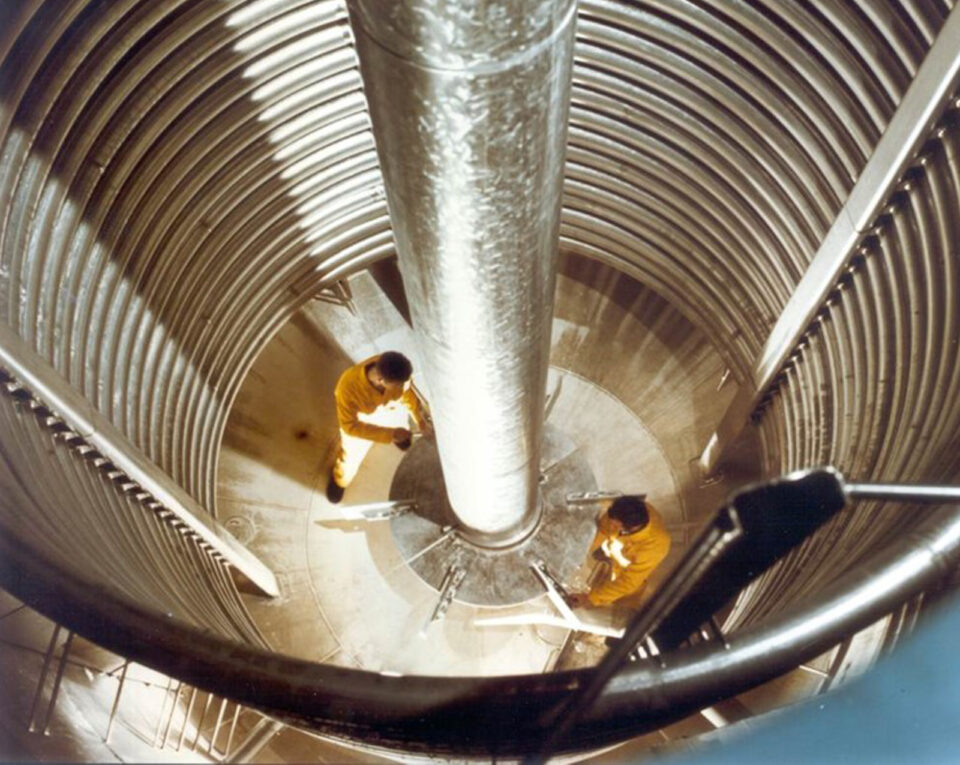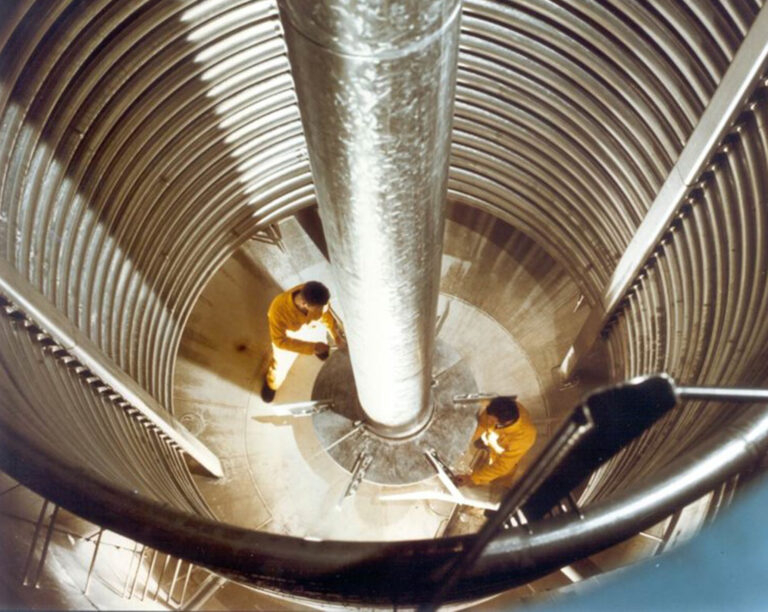 Advanced Course Bioprocess Design
Fee
*To be eligible for the reduced early bird fee you need to register before 21 August 2023. If this date is exceeded, the regular fee applies.

**A limited number of fellowships is available for PhD students and SME's (small/medium enterprise). Fellowships will be available on a first-come-first-serve basis. To apply as to one of these fellowships, please include a copy either of your registration as a PhD student from your university or a proof of the SME-status of the company you work at.

The fee includes course materials, lunches and the buffets and the course dinners as indicated on the program. The fee does not cover other meals or lodging. Hotel accommodation can be arranged at your request.
The course fee
Small and medium-sized enterprises (SME/Startups/scaleups)**
€ 1.750,-
Small and medium-sized enterprises (SME/Startups/scaleups) of Biotech Campus Delft**
€ 1.250,-
Advanced Course Bioprocess Design
Course board members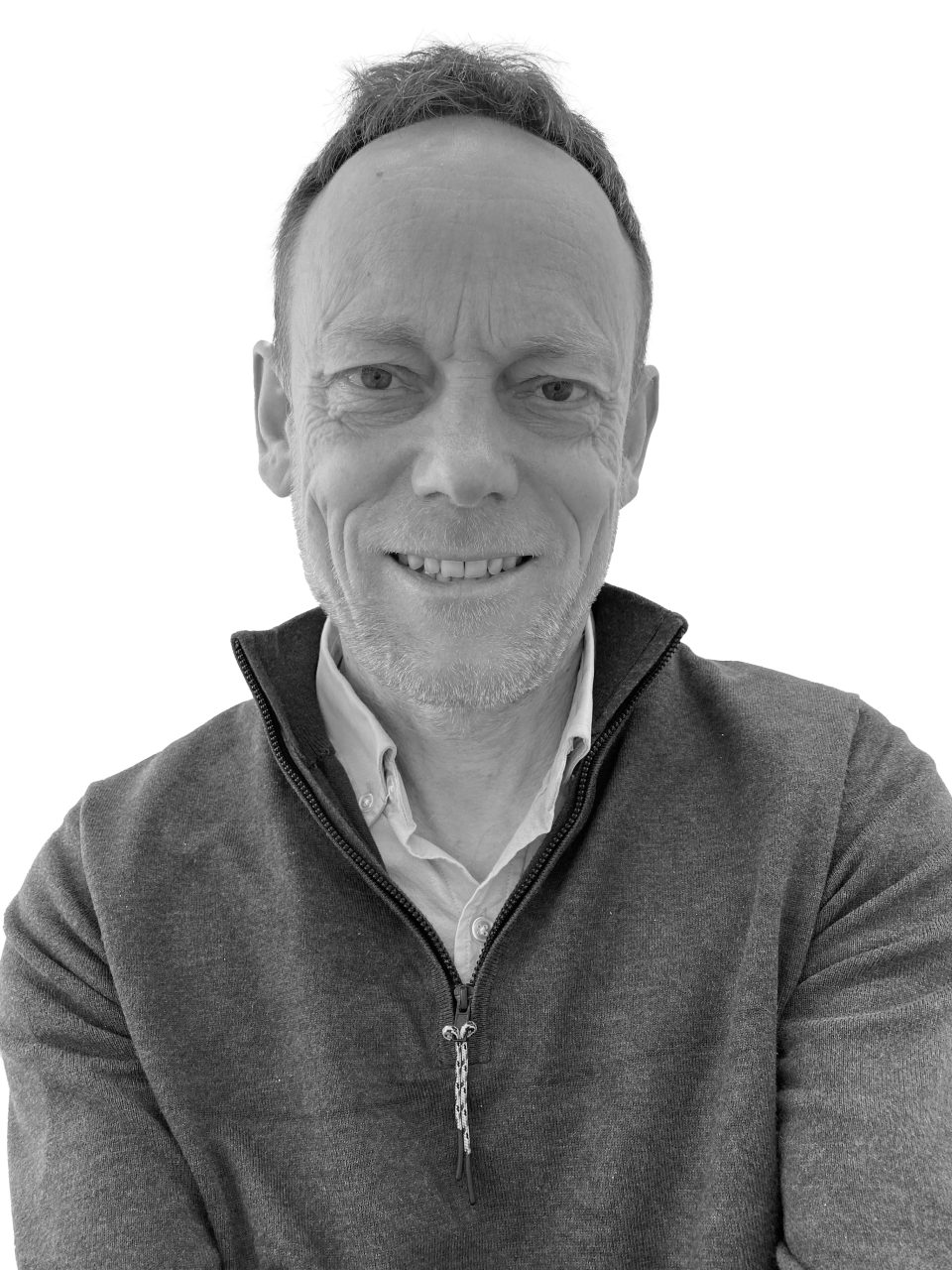 Prof.dr.ir. Henk Noorman
Board member
Prof.dr.ir. (Emeritus) Sef Heijnen
Board member
Prof. Ruud Weusthuis
Board member
Advanced Course Bioprocess Design
Downloads
Advanced Course Bioprocess Design
Register
After registration you will receive a confirmation e-mail from us and another email with an invoice. We look forward to welcoming you in our course in Delft!
Note
A limited number of fellowships is available for PhD students (reduced fee). Deadline for registration is 1 October 2023.
Advanced Course Bioprocess Design
Register
Advanced Course Bioprocess Design
Testimonials